30 Ways to Avoid a Commission-ectomy
30 Ways to Avoid a Commission-ectomy
Monday, December 4, 2023 (9:00 AM - 12:00 PM) (CST)
Description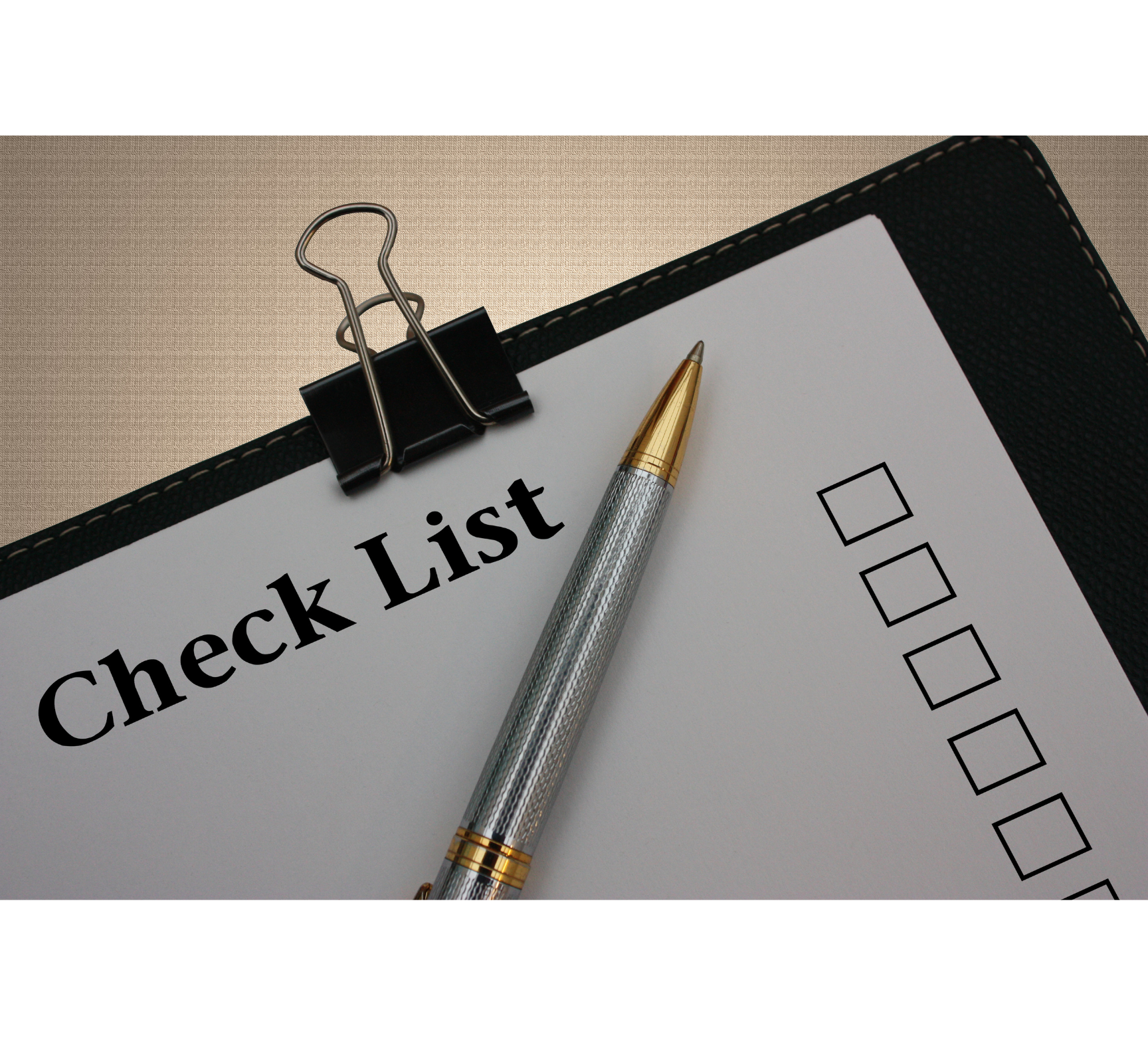 This course is proprietary to the instructor(s) listed below and cannot be scheduled without their approval. As agents and brokers, we must be competent in completing the promulgated forms. While completing the forms it is the agent's fiduciary duty to help their clients understand their options Often times, there are miscommunications between agents and their clients. To make transactions close smoothly, agents and brokers will offer part of their commission to make the deal work. In other words, a commission-ectomy occurs. This course will cover the problem places in the promulgated forms. By learning to set expectations and provide explanations ,both the principals and their agents will be able to complete the transaction without having to make concessions.
Provider #: 0001
Provider: Texas REALTORS ®
Course: 43755
Instructor: Todd Bingham
Pricing
Per Person: $30
Refund Policy: A full refund will be issued if notification is received 2 business days prior to the scheduled class, otherwise a $5 fee will be deducted from your refund. Partial refunds will NOT be issued if notification is not received by 12pm the business day before the scheduled class.
Zoom Broadcast
This is an online course, via Zoom, in a virtual classroom setting. An internet connection, speakers, microphone and a webcam (either built-in or attached to your computer) are required to take the course. All classes will be in the virtual setting and should be in a location that is free from distractions.
Monday, December 4, 2023 (9:00 AM - 12:00 PM) (CST)
CE Credit: 3