Avoiding Contract Pitfalls
Avoiding Contract Pitfalls
Wednesday, May 24, 2023 (9:00 AM - 11:00 AM) (CDT)
Description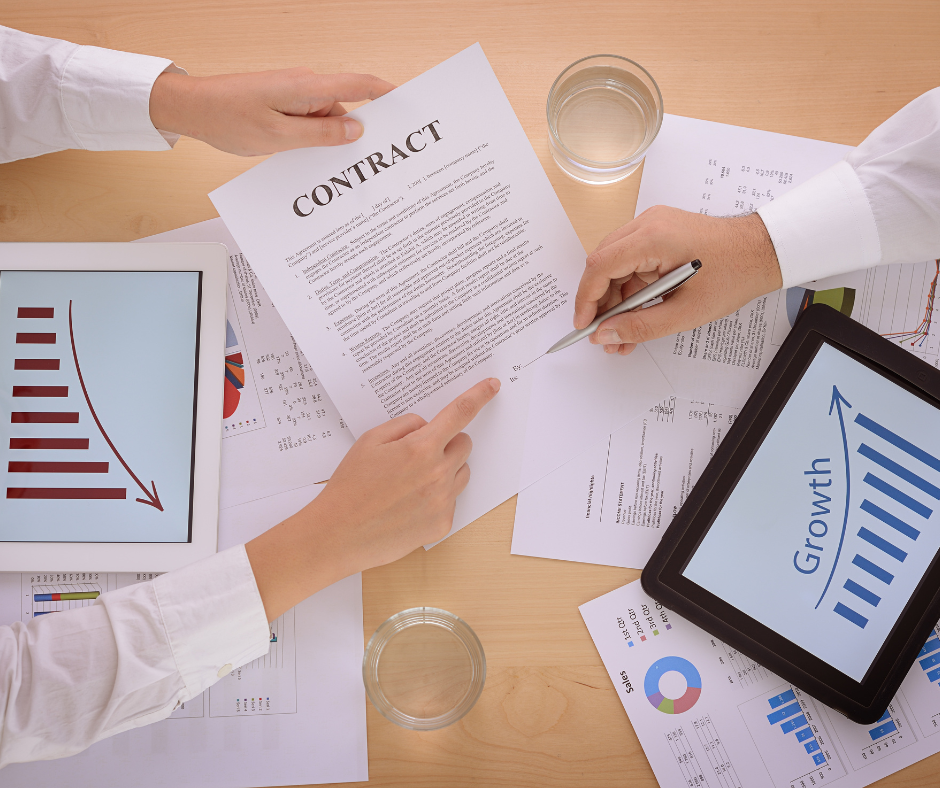 This course will count towards TREC's 3-hour contract course requirement.
Agents learn skills and develop expertise in writing an effective contract that will protect the client and make it to the closing table. Expose the potential trouble spots in the contract. Discuss timelines and checklists and how they can be used. How to work effectively with the other agent and still represent your client. Ask the right questions to make sure agents are focusing on the client's goals.
Course #: 42700
Provider #: 1
Provider: Texas ®
Instructor: Pat Strong
Pricing
Per Person Fee: $20.00
Refund Policy: A full refund will be issued if notification is received 2 business days prior to the scheduled class, otherwise a $5 fee will be deducted from your refund. Partial refunds will NOT be issued if notification is not received by 12pm the business day before the scheduled class.
Zoom Broadcast Course
This is an online course in a virtual classroom setting. An internet connection, speakers, microphone and a webcam (either built-in or attached to your computer) are required to take the course. All classes will be in the virtual setting and should be in a location that is free from distractions. *Due to limited staffing, the option to take the course virtually in the SPI Board office is no longer available*
Wednesday, May 24, 2023 (9:00 AM - 11:00 AM) (CDT)