** Canceled ** Using Realist to Lead Generate and Farm
** Canceled ** Using Realist to Lead Generate and Farm
Friday, September 29, 2023 (10:00 AM - 12:00 PM) (CDT)
Description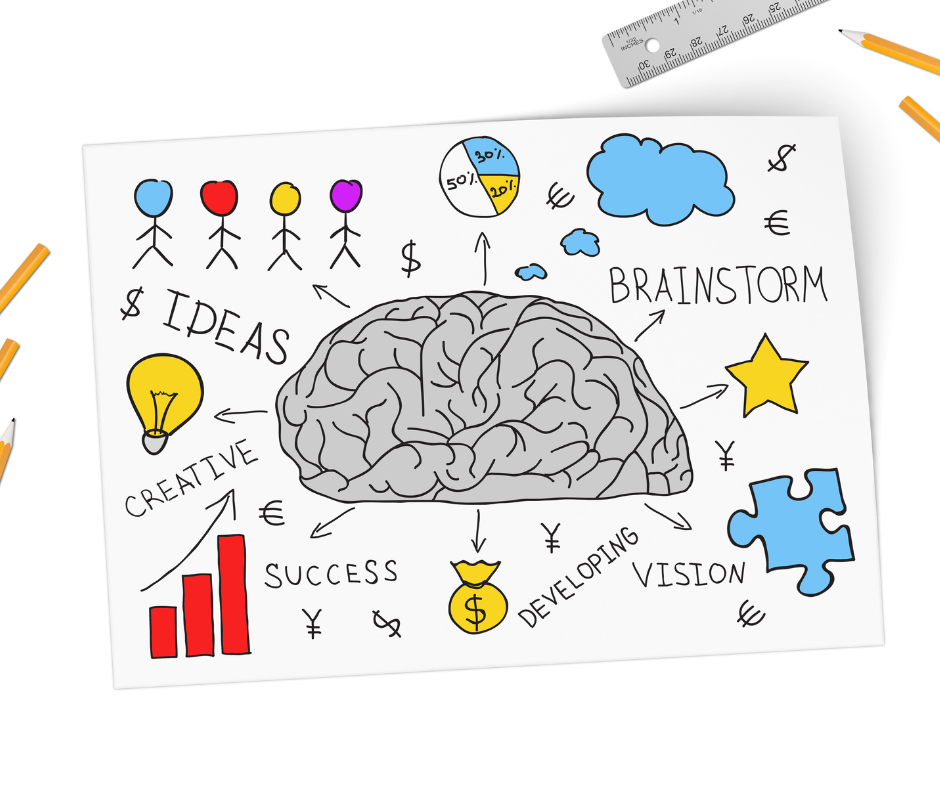 In this course, students will learn how to harness the power of Realist Tax to prospect for new business opportunities and customers in residential real estate. Agents will learn basics how to use the platform to build their geographic competency by exploring Realist's research capabilities. The student will advance their learning by pulling niche databases and prospect for new business.
Provider #: 0001
Provider: Texas REALTORS ®
Course: 45833
Instructor: Darian Rausch
Pricing
Per Person: $20
Refund Policy: A full refund will be issued if notification is received 2 business days prior to the scheduled class, otherwise a $5 fee will be deducted from your refund. Partial refunds will NOT be issued if notification is not received by 12pm the business day before the scheduled class.
Zoom Broadcast
This is an online course, via Zoom, in a virtual classroom setting. An internet connection, speakers, microphone and a webcam (either built-in or attached to your computer) are required to take the course. All classes will be in the virtual setting and should be in a location that is free from distractions.
Friday, September 29, 2023 (10:00 AM - 12:00 PM) (CDT)
CE Credit: 2