CMAs & Vacant Land; What You Need to Know
CMAs & Vacant Land; What You Need to Know
Monday, February 20, 2023 (1:00 PM - 4:00 PM) (CST)
Description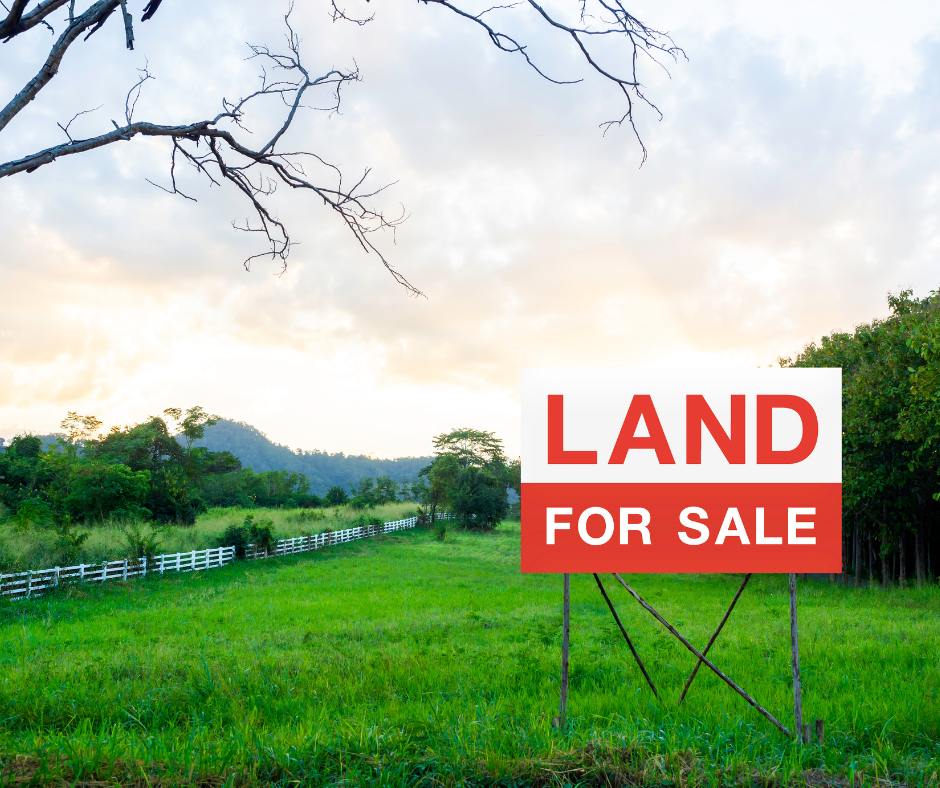 Most agents can estimate the price of a residential property. When pricing vacant land, different information is required. This course will teach real estate professionals what questions must be asked and answered related to valuing a vacant lot. They will learn how to gather data and how to use that data in various methods for arriving at values. Course will help agents become more comfortable with the overall process, how to make adjustments and where to go for more information on selecting comparable properties and how to make adjustments. Agents will also learn about possible outcomes from this pricing.
Course #: 41837
Provider #: 1
Provider: Texas Realtors®
Instructor: Candy Cooke
Pricing
Per Person Fee: $30.00
Refund Policy: A full refund will be issued if notification is received 2 business days prior to the scheduled class, otherwise a $5 fee will be deducted from your refund. Partial refunds will NOT be issued if notification is not received by 12pm the business day before the scheduled class.
Zoom Broadcast Course
This is an online course in a virtual classroom setting. An internet connection, speakers, microphone and a webcam (either built-in or attached to your computer) are required to take the course. All classes will be in the virtual setting and should be in a location that is free from distractions. *Due to limited staffing, the option to take the course virtually in the SPI Board office is no longer available*
Monday, February 20, 2023 (1:00 PM - 4:00 PM) (CST)