Cyber Security – How to Protect Yourself
Cyber Security – How to Protect Yourself
Friday, April 7, 2023 (10:00 AM - 11:00 AM) (CDT)
Description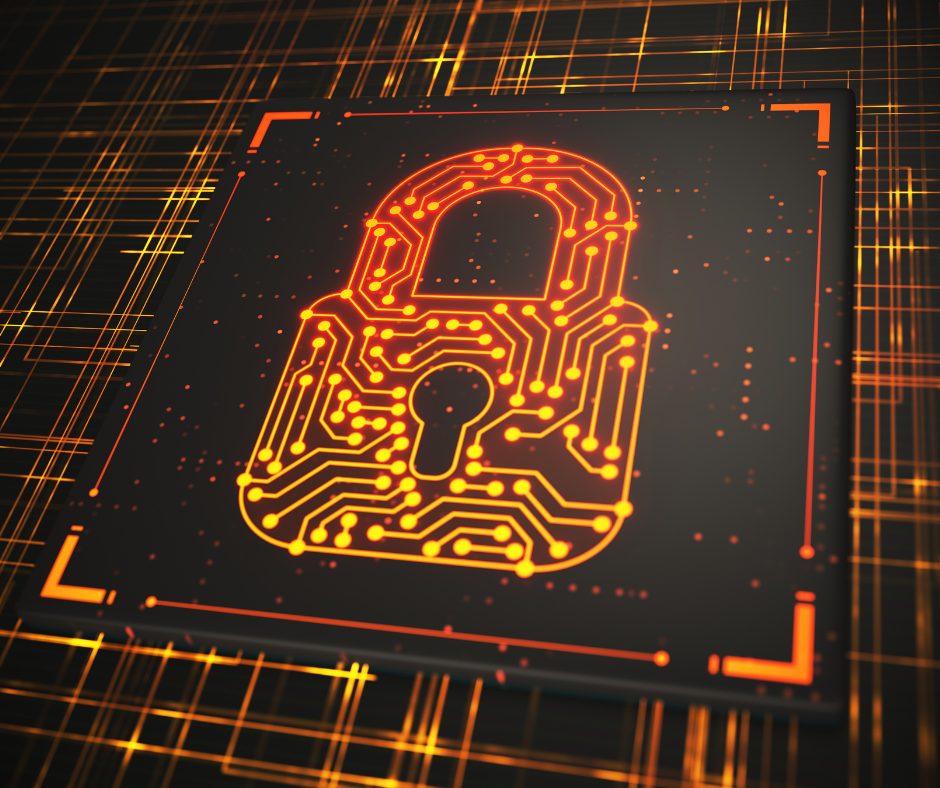 **FREE CLASS for Primary and Secondary Members**
Cyber security and identity theft are the some of the largest, and costliest growing segments of crime and crime prevention in the US today. The real estate industry, and specifically the commercial sector is one of the largest targets for this kind of theft. This course will discuss how can protect client date as well as their own without having to be an IT genius. Will learn how to protect your business and clients from compromise, and how to keep yourself "Cyber-Safe" in today's market.
Provider #: 0001
Provider: Texas REALTORS ®
Course: 42544
Instructor: Darian Rausch
Pricing
*Free Class for Primary and Secondary members*
$30.00 per person fee for non primary and secondary members.
Refund Policy: A full refund will be issued if notification is received 2 business days prior to the scheduled class, otherwise a $5 fee will be deducted from your refund. Partial refunds will NOT be issued if notification is not received by 12pm the business day before the scheduled class.
Zoom Broadcast Course
This is an online course in a virtual classroom setting. An internet connection, speakers, microphone and a webcam (either built-in or attached to your computer) are required to take the course. All classes will be in the virtual setting and should be in a location that is free from distractions. *Due to limited staffing, the option to take the course virtually in the SPI Board office is no longer available*
Friday, April 7, 2023 (10:00 AM - 11:00 AM) (CDT)