Defining Your Unique Value Proposition
Defining Your Unique Value Proposition
Wednesday, August 16, 2023 (9:00 AM - 11:00 AM) (CDT)
Description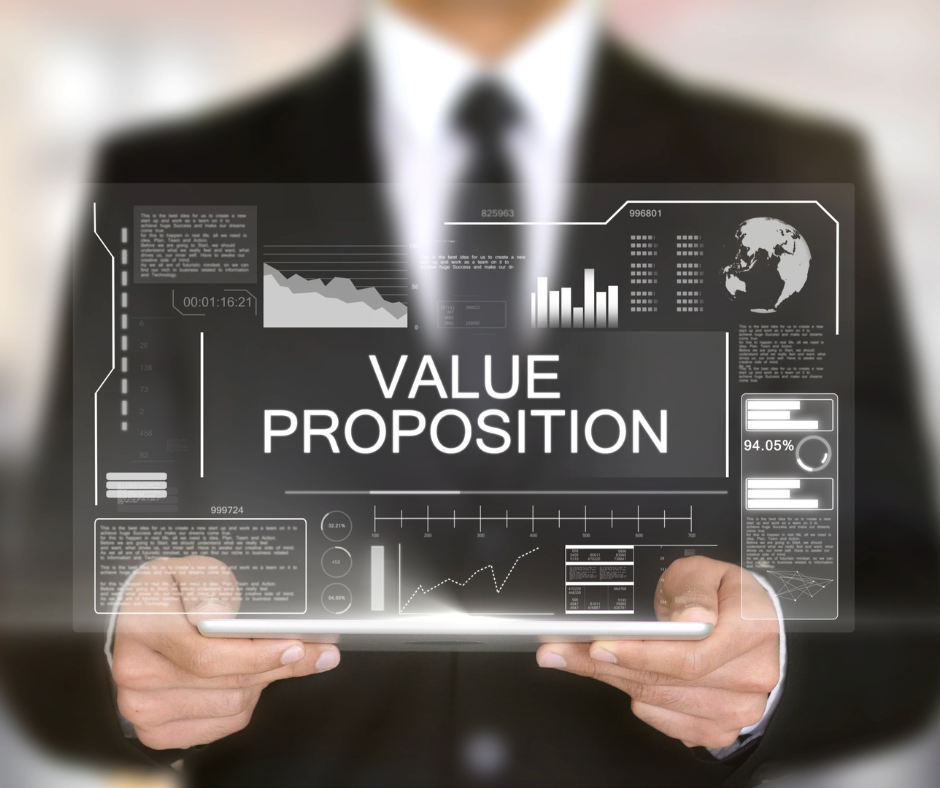 This course will guide Realtor's in creating a unique value proposition that is differentiating in the marketplace and aligned with the needs of their target market. Students will explore their strengths and weaknesses and develop a real understanding of exactly what services they provide. Learn to clearly define target customer(s) and align their service offering with the needs of target customers. This alignment process will help students identify disconnects and opportunities. At the end of the course, students will be able to articulate their unique value proposition and improve their ability to turn prospects into clients.
Provider #: 0001
Provider: Texas REALTORS ®
Course: 43025
Instructor: Pat Strong
Pricing
Per Person Fee: $20.00
Refund Policy: A full refund will be issued if notification is received 2 business days prior to the scheduled class, otherwise a $5 fee will be deducted from your refund. Partial refunds will NOT be issued if notification is not received by 12pm the business day before the scheduled class.
Zoom Broadcast Course
This is an online course in a virtual classroom setting. An internet connection, speakers, microphone and a webcam (either built-in or attached to your computer) are required to take the course. All classes will be in the virtual setting and should be in a location that is free from distractions. *Due to limited staffing, the option to take the course virtually in the SPI Board office is no longer available*
Wednesday, August 16, 2023 (9:00 AM - 11:00 AM) (CDT)
CE hours = 2