Designations Certifications Oh My!
Designations Certifications Oh My!
Friday, June 9, 2023 (9:00 AM - 12:00 PM) (CDT)
Description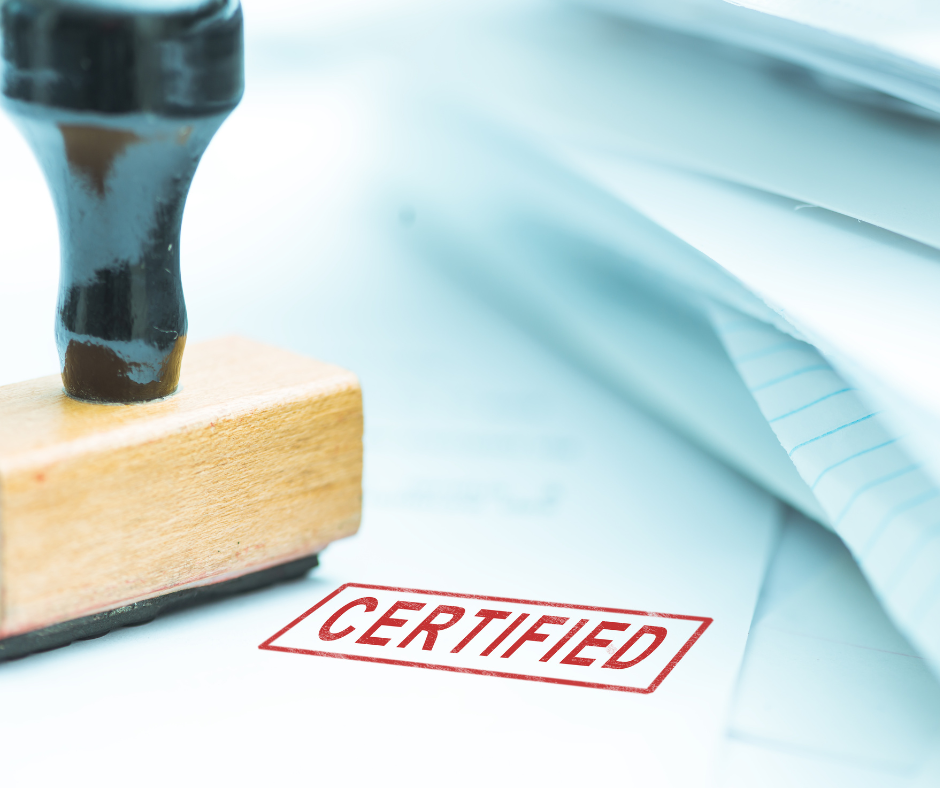 This class is to walk through the vast majority of designations and certifications offered state national and beyond. It can be confusing, overwhelming, and sound very expensive. When in fact many of the certifications can be used as electives for several different designations, and count for continuing education. The refined, and many times, "specific to that topic/client type" (ABR, SRS, CIPS, MRP, TAHS, etc…) is optimum education for assisting clients. In addition the networking that opens up after obtaining many of the Certifications/Designations is immeasurable for referrals and assistance. This course is to help agents understand the potential benefits to them and their clients by elevating their education and our professionalism at the same time.
Provider #: 0001
Provider: Texas REALTORS ®
Course: 45795
Instructor: Alisha Austin
Pricing
Per Person Fee: $30.00
Refund Policy: A full refund will be issued if notification is received 2 business days prior to the scheduled class, otherwise a $5 fee will be deducted from your refund. Partial refunds will NOT be issued if notification is not received by 12pm the business day before the scheduled class.
Zoom Broadcast Course
This is an online course in a virtual classroom setting. An internet connection, speakers, microphone and a webcam (either built-in or attached to your computer) are required to take the course. All classes will be in the virtual setting and should be in a location that is free from distractions. *Due to limited staffing, the option to take the course virtually in the SPI Board office is no longer available*
Friday, June 9, 2023 (9:00 AM - 12:00 PM) (CDT)
CE hours = 3