Hot Buttons, Part C: The Pitfalls of Contracts and Amendments
Hot Buttons, Part C: The Pitfalls of Contracts and Amendments
Tuesday, March 21, 2023 (1:00 PM - 4:00 PM) (CDT)
Description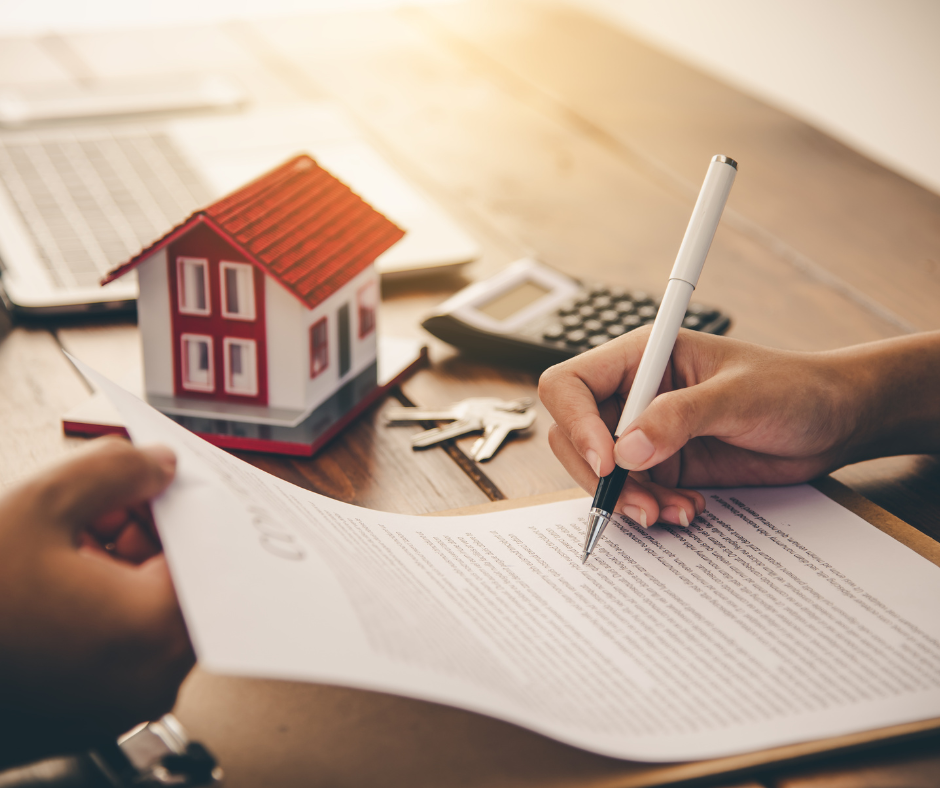 *This course has been approved and will count towards TREC's 3-hour contract course requirement*
Agents and brokers have an obligation to represent their clients to the best of their ability. TREC provides the promulgated contracts and addenda. There are several sections that can cause issues if they are not filled out correctly. Agents and brokers must be familiar with the forms so that the consumers' needs, wants and desires are competently addressed in the document. This course will discuss the areas that must be completed correctly and ramifications if they are not.
Provider #: 0001
Provider: Texas REALTORS ®
Course: 41835
Instructor: Alisha Austin
Pricing
Per Person Fee: $30.00
Refund Policy: A full refund will be issued if notification is received 2 business days prior to the scheduled class, otherwise a $5 fee will be deducted from your refund. Partial refunds will NOT be issued if notification is not received by 12pm the business day before the scheduled class.
Zoom Broadcast Course
This is an online course in a virtual classroom setting. An internet connection, speakers, microphone and a webcam (either built-in or attached to your computer) are required to take the course. All classes will be in the virtual setting and should be in a location that is free from distractions. *Due to limited staffing, the option to take the course virtually in the SPI Board office is no longer available*
Tuesday, March 21, 2023 (1:00 PM - 4:00 PM) (CDT)