How Big is the House:Understanding Square Footage
How Big is the House:Understanding Square Footage
Monday, February 13, 2023 (1:30 PM - 3:30 PM) (CST)
Description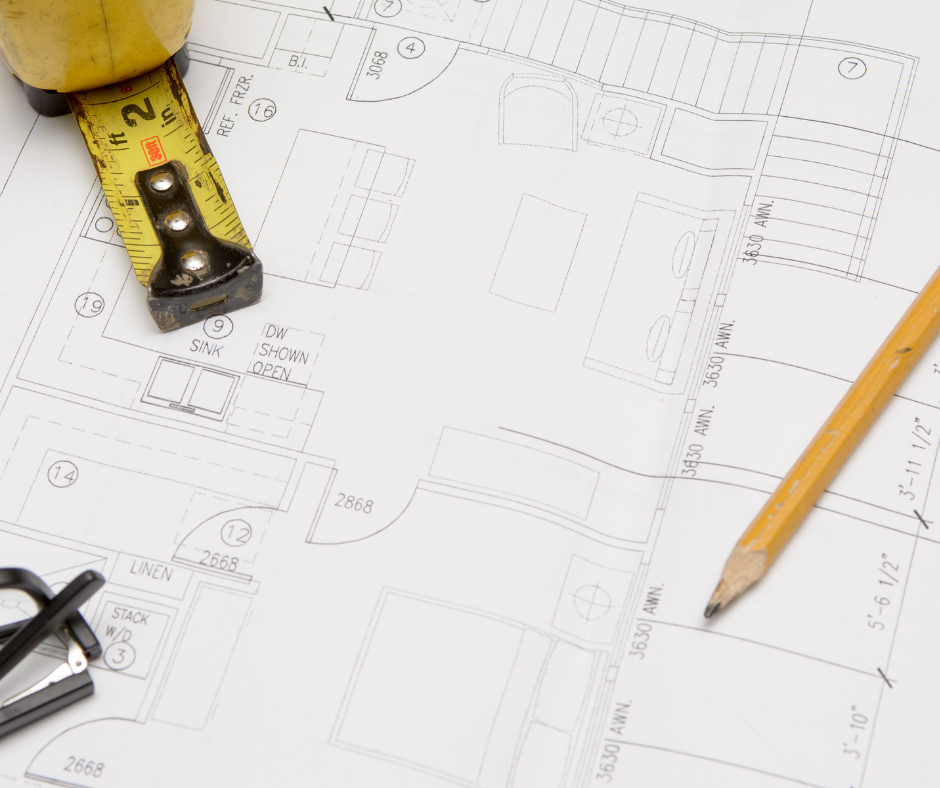 When marketing a house, the consumers and license holders want to provide the best information possible. There are several methods to calculate square footage. If there is a guest house, how is that accounted for? This course will explore three methods for calculating size of improvements. Recently, Fannie Mae has stated that real property appraisers should use ANSI standards which causes additional confusion. This course will identify the differences between each of the methods and how this may affect marketing a property. Consumers and license holders need to understand each position. This course will provide explanations and possible solutions for dealing with this confusion.
Course #: 42830
Provider #: 1
Provider: Texas Realtors®
Instructor: Candy Cooke
Pricing
Per person fee: $20
Refund Policy: A full refund will be issued if notification is received 2 business days prior to the scheduled class, otherwise a $5 fee will be deducted from your refund. Partial refunds will NOT be issued if notification is not received by 12pm the business day before the scheduled class.
Zoom Broadcast
This is an online course in a virtual classroom setting. An internet connection, speakers, microphone and a webcam (either built-in or attached to your computer) are required to take the course. All classes will be in the virtual setting and should be in a location that is free from distractions. *Due to limited staffing, the option to take the course virtually in the SPI Board office is no longer available*
Monday, February 13, 2023 (1:30 PM - 3:30 PM) (CST)