Let the Seller Beware: 38 Buyer Outs in the Texas Contract( 2 Day Course)
Let the Seller Beware: 38 Buyer Outs in the Texas Contract( 2 Day Course)
Tuesday, May 9, 2023 9:00 AM - Wednesday, May 10, 2023 1:00 PM (CDT)
Description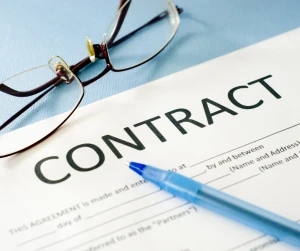 This course is proprietary to the instructor(s) listed below and cannot be scheduled without their approval. This course by Reba Saxon covers the real estate sales contract and why it's the most important document in a real estate agent's briefcase. This course outlines and explains the entire Texas Real Estate Sales Contract for the resale of One-to-Four Family Residential properties and includes additional contracts and all related addenda explained by a seasoned negotiator.
Provider #: 0001
Provider: Texas REALTORS®
Course: 42732
Instructor: Reba Saxton
Pricing
Per person fee: $100
Refund Policy: A full refund will be issued if notification is received 2 business days prior to the scheduled class, otherwise a $20 fee will be deducted from your refund. Partial refunds will NOT be issued if notification is not received by 12pm the business day before the scheduled class.
Tuesday, May 9, 2023 9:00 AM - Wednesday, May 10, 2023 1:00 PM (CDT)
This is a two-day course. Day 1- May 9th from 9:00 AM- 1:00 PM Day 2- May 10th from 9:00 AM- 1:00 PM