Negotiate Like a Pro
Tuesday, July 11, 2023 (12:00 PM - 2:00 PM) (CDT)
Description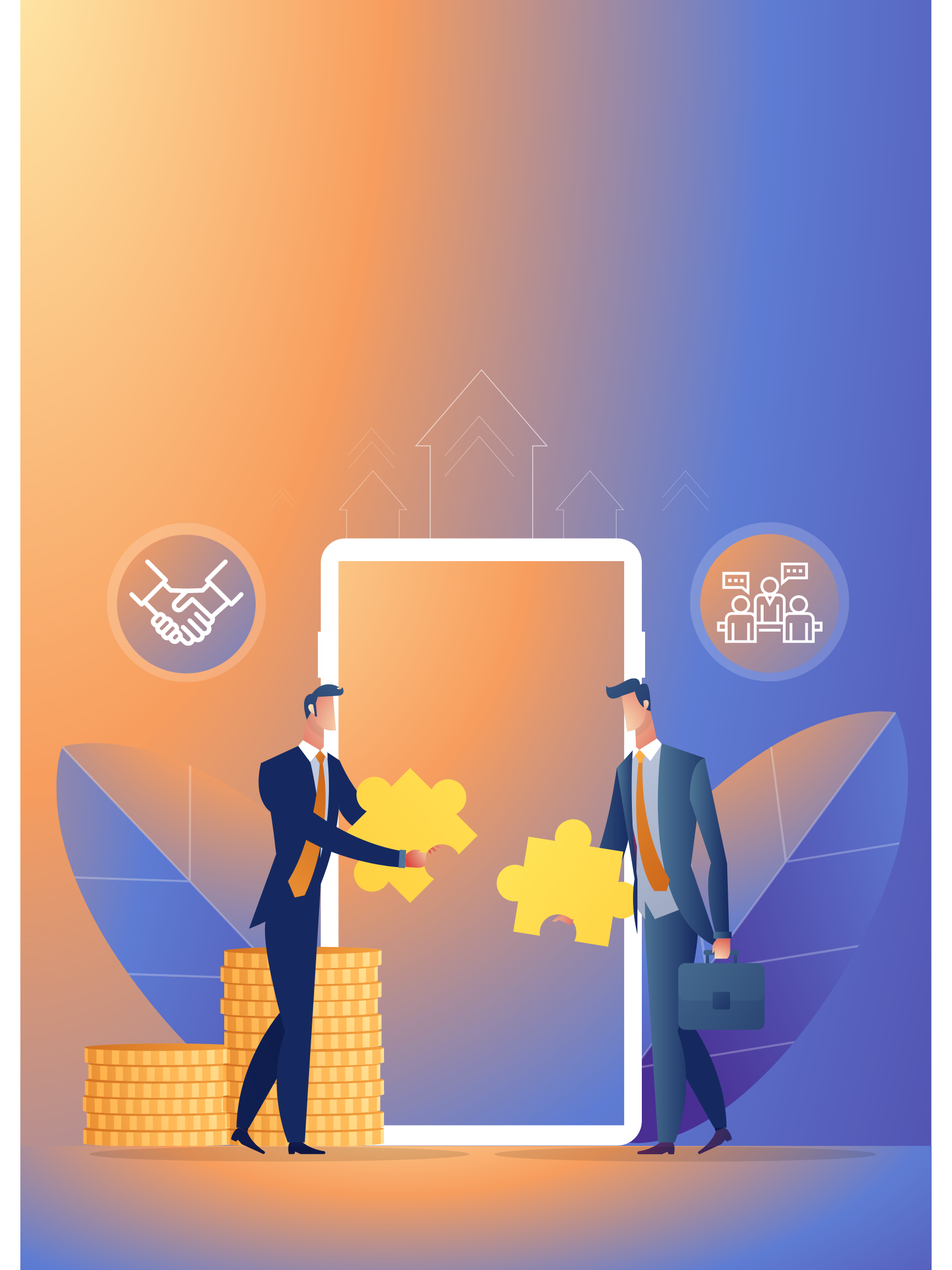 This session will examine the "what", "how", and "why" of negotiating with clients, peers, and competitors. Many people and many circumstances are predictable when you focus on the 3 P's of Negotiating - Prepare, Plan, and Perform. Course will focus on what psychologists teach and Master Agents do every transaction to make negotiating easy.
Instructor: Amber Brown
Provider Number: 1
Provider Name: Texas Realtors
Course Number: 46045
Pricing
Per Person Fee: $20.00
Refund Policy: A full refund will be issued if notification is received 2 business days prior to the scheduled class, otherwise a $5 fee will be deducted from your refund. Partial refunds will NOT be issued if notification is not received by 12pm the business day before the scheduled class.
Zoom Broadcast Course
This is an online Zoom broadcast course in a virtual classroom setting. An internet connection, speakers, microphone and a webcam (either built-in or attached to your computer) are required to take the course. All classes will be in the virtual setting and should be in a location that is free from distractions. *Due to limited staffing, the option to take the course virtually in the SPI Board office is no longer available*
Tuesday, July 11, 2023 (12:00 PM - 2:00 PM) (CDT)