New-Home Construction and Buyer Representation Professionals, Product, Process
New-Home Construction and Buyer Representation Professionals, Product, Process
Monday, February 27, 2023 (8:30 AM - 5:00 PM) (CST)
Description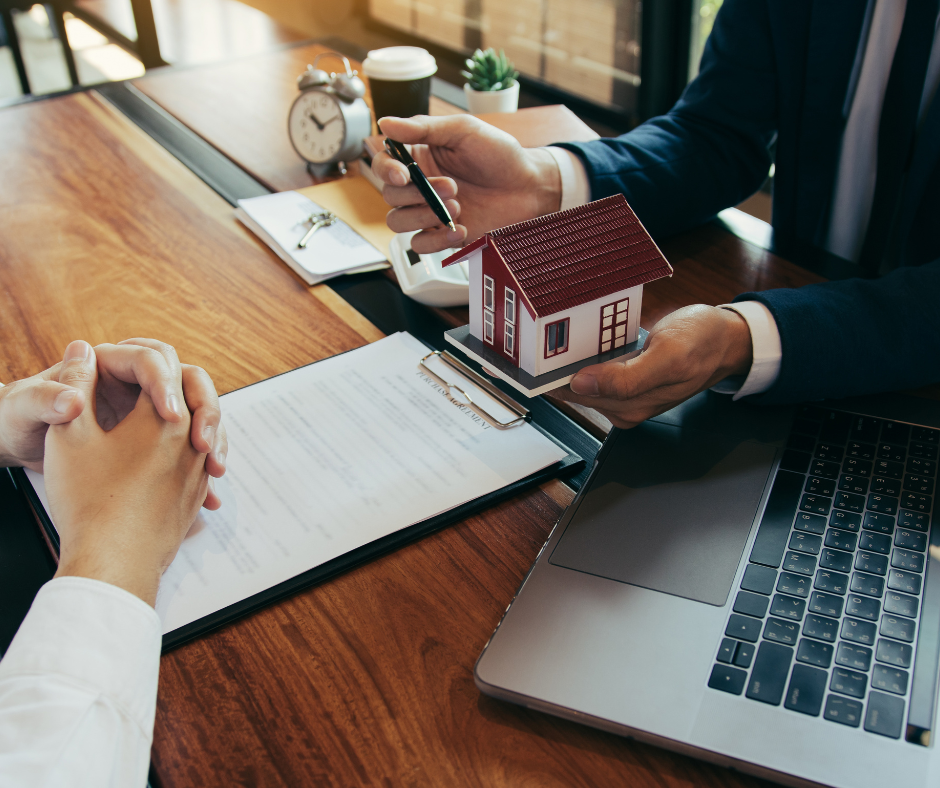 This course will serve as an introduction to the new homes sales market for real estate sales agents. The course consists of three modules to address what a buyer's representative needs to know in order to succeed at representing buyers in the new-home sales market. Students will gain an understanding of the new home sales process and the type of services the buyer needs. They will also learn where and how to find new home sales business.
The goal of this course is to help licensees gain the product and transaction knowledge needed in order to guide buyer-clients through the steps and processes for purchase, construction, and customization of a new home. Licensees will learn to effectively interact with new home builders and sales representatives to protect clients' interests while developing productive business relationships.
Course #: 32072
Provider #: 1
Provider: Texas Realtors®
Instructor: Candy Cooke
Pricing
Per Person Fee: $120.00
Refund Policy: A full refund will be issued if notification is received 2 business days prior to the scheduled class, otherwise a $5 fee will be deducted from your refund. Partial refunds will NOT be issued if notification is not received by 12pm the business day before the scheduled class.
Zoom Broadcast
This is an online course in a virtual classroom setting. An internet connection, speakers, microphone and a webcam (either built-in or attached to your computer) are required to take the course. All classes will be in the virtual setting and should be in a location that is free from distractions. *Due to limited staffing, the option to take the course virtually in the SPI Board office is no longer available*
Monday, February 27, 2023 (8:30 AM - 5:00 PM) (CST)