Professional Standards Training
Professional Standards Training
Monday, March 13, 2023 (9:00 AM - 4:00 PM) (CDT)
Description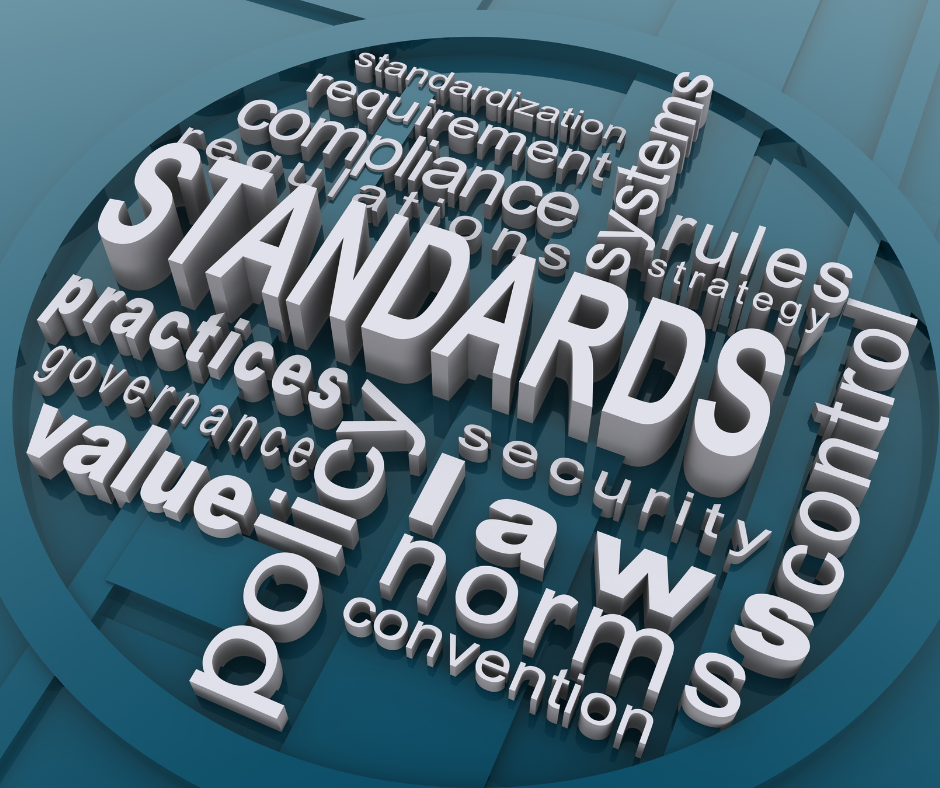 This course is devoted to real estate professionalism and the Code Enforcement that is relevant to every real estate professional on a daily basis. This course explains the enforcement process and the duties agents have to their clients, customers and public as well as other real estate agents. Upon completion of the course the real estate licensee will understand how to distinguish between G/C, P/S and BOD role in the Professional Standards process; differentiate between Mediation and Arbitration and discuss advantages of the Ombudsman Program. As a member of the real estate profession each license holder must be aware of the code of conduct governing how they do business. This course will provide training and understanding regarding the standards of professionalism they are required to adhere to in business dealings and relationships as determined by the State of Texas, as well as the Texas and National Association of REALTORS®.
Provider #: 0001
Provider: Texas REALTORS ®
Course: 41740
Instructor: Candy Cooke
Pricing
Per Person Fee: $60.00
Refund Policy: A full refund will be issued if notification is received 2 business days prior to the scheduled class, otherwise a $10 fee will be deducted from your refund. Partial refunds will NOT be issued if notification is not received by 12pm the business day before the scheduled class.
Zoom Broadcast Course
This is an online course in a virtual classroom setting. An internet connection, speakers, microphone and a webcam (either built-in or attached to your computer) are required to take the course. All classes will be in the virtual setting and should be in a location that is free from distractions. *Due to limited staffing, the option to take the course virtually in the SPI Board office is no longer available*
Monday, March 13, 2023 (9:00 AM - 4:00 PM) (CDT)
6 hours of CE credit