Real Estate Investing: Build Wealth Representing Investors
Real Estate Investing: Build Wealth Representing Investors
Tuesday, March 7, 2023 (8:30 AM - 5:00 PM) (CST)
Description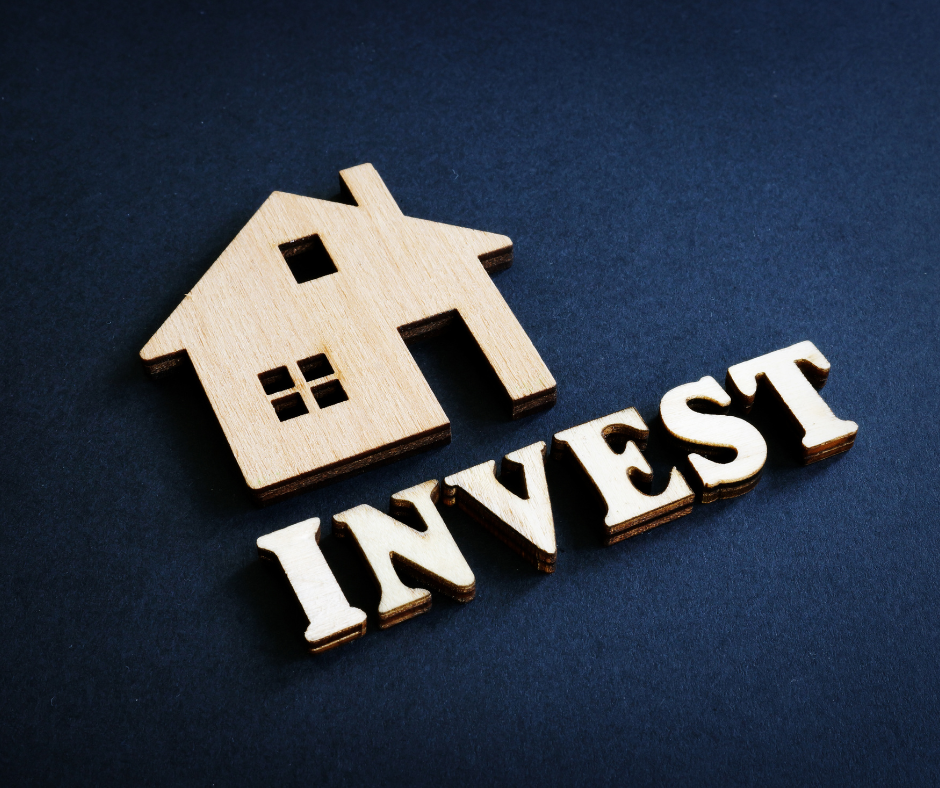 As an asset class, real estate offers many distinct benefits--the opportunities to generate passive income, leverage capital, and increase tax reduction strategies, to name a few. As a source of clients, investors look to real estate professionals with distinct knowledge and expertise--a nose for finding properties, an understanding of available finance and investment strategies, access to contractors for repairs, and ability to manage properties, to name a few. This one-day course helps students understand what it takes to represent investors in the brokerage of single-family homes, condos, townhouses, and/or small multifamily properties and help these clients reach their investment goals. This course also examines how real estate professionals can invest in residential property and build wealth for the long term.
Course #: 32372
Provider #: 1
Provider: Texas Realtors®
Instructor: Candy Cooke
Pricing
Per Person Fee: $120.00
Refund Policy: A full refund will be issued if notification is received 2 business days prior to the scheduled class, otherwise a $5 fee will be deducted from your refund. Partial refunds will NOT be issued if notification is not received by 12pm the business day before the scheduled class.
Zoom Broadcast Course
This is an online course in a virtual classroom setting. An internet connection, speakers, microphone and a webcam (either built-in or attached to your computer) are required to take the course. All classes will be in the virtual setting and should be in a location that is free from distractions. *Due to limited staffing, the option to take the course virtually in the SPI Board office is no longer available*
Tuesday, March 7, 2023 (8:30 AM - 5:00 PM) (CST)