REALTOR® Professionalism: Raising the Bar
REALTOR® Professionalism: Raising the Bar
Monday, July 17, 2023 (1:00 PM - 3:00 PM) (CDT)
Description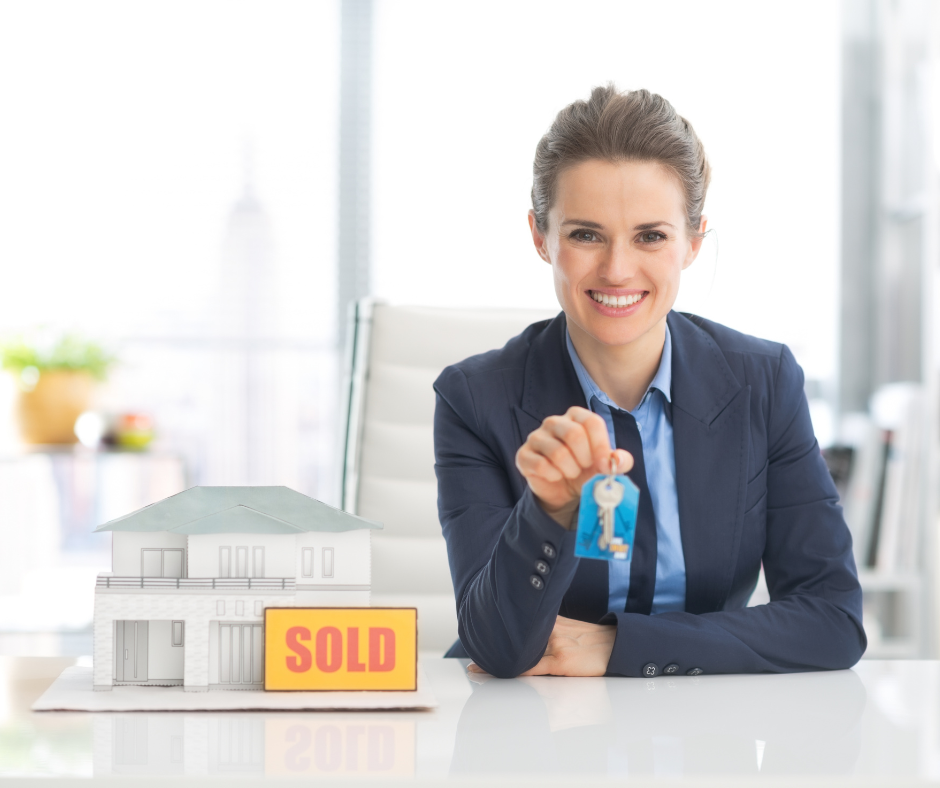 This course focuses on REALTOR® Professionalism and business etiquette skills development. Having polished business etiquette skills helps the REALTOR® present themselves as someone capable of quality client representation. Someone clients can rely upon for all their real estate needs. This creates the opportunity to increase client base, gain potential referrals, leading to more sales. Course provides instruction on development of a professional business image by teaching the importance of REALTOR® Designations.
Provider #: 0001
Provider: Texas REALTORS ®
Course: 43612
Instructor: Alisha Austin
Pricing
FREE for Primary and Secondary Members!
Per Person Fee: $20.00
Zoom Broadcast Course
This is an online course in a virtual classroom setting. An internet connection, speakers, microphone and a webcam (either built-in or attached to your computer) are required to take the course. All classes will be in the virtual setting and should be in a location that is free from distractions. *Due to limited staffing, the option to take the course virtually in the SPI Board office is no longer available*
Monday, July 17, 2023 (1:00 PM - 3:00 PM) (CDT)
CE Hours = 2