Solar Panels & the Real Estate Transaction
Solar Panels & the Real Estate Transaction
Tuesday, February 21, 2023 (1:30 PM - 4:30 PM) (CST)
Description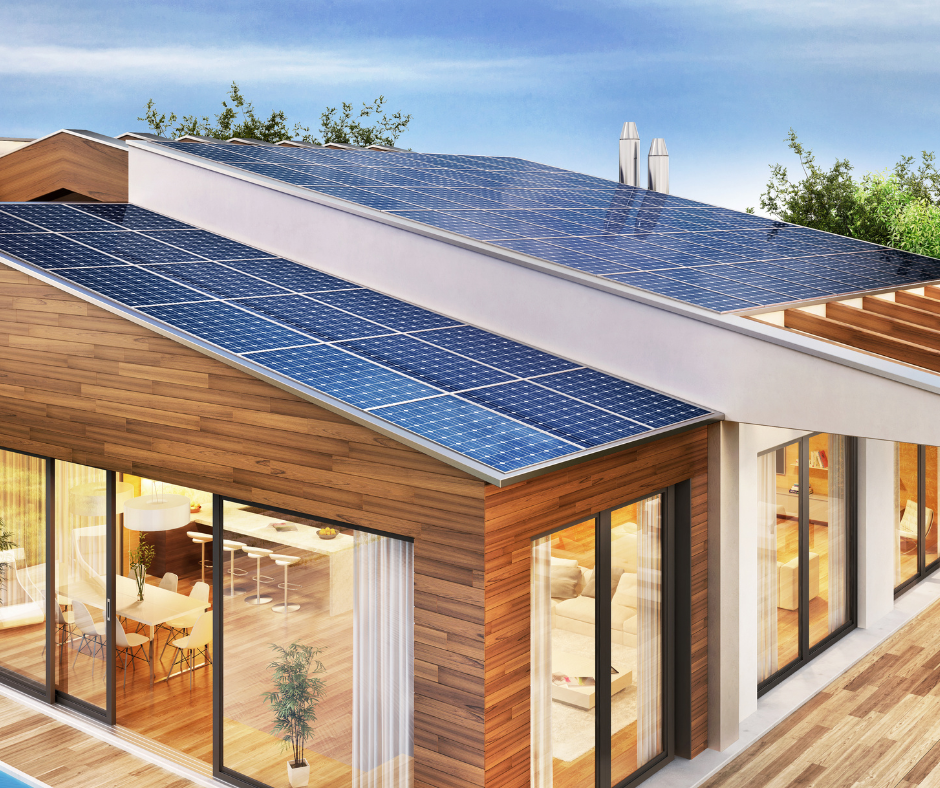 This course by Candy Cooke will cover the rising cost of utilities and new up and coming technology, solar panels are being seen in Texas. Real estate professionals are having to deal with this improvement and how it affects the transaction. The 1? 4 Family Contract has a paragraph that requires disclosure to protect both the buyers and sellers in a transaction when solar panels are present. Students will learn that Paragraph 4 defines what leases may apply. Due to the cost of installation, Solar equipment often causes major issues in a transaction. Every agent should know what information they should have prior to completing the form. Additionally, every agent should be aware of limitations posted by lenders are solar arrays. The course will discuss ways to be able to assist consumers who have opted into utilizing solar power.
Course #: 40727
Provider #: 1
Provider: Texas Realtors®
Instructor: Candy Cooke
Pricing
Per Person Fee: $30.00
Refund Policy: A full refund will be issued if notification is received 2 business days prior to the scheduled class, otherwise a $5 fee will be deducted from your refund. Partial refunds will NOT be issued if notification is not received by 12pm the business day before the scheduled class.
Zoom Broadcast Course
This is an online course in a virtual classroom setting. An internet connection, speakers, microphone and a webcam (either built-in or attached to your computer) are required to take the course. All classes will be in the virtual setting and should be in a location that is free from distractions. *Due to limited staffing, the option to take the course virtually in the SPI Board office is no longer available*
Tuesday, February 21, 2023 (1:30 PM - 4:30 PM) (CST)