The Forms You Need to Know
The Forms You Need to Know
Friday, July 21, 2023 (9:00 AM - 12:00 PM) (CDT)
Description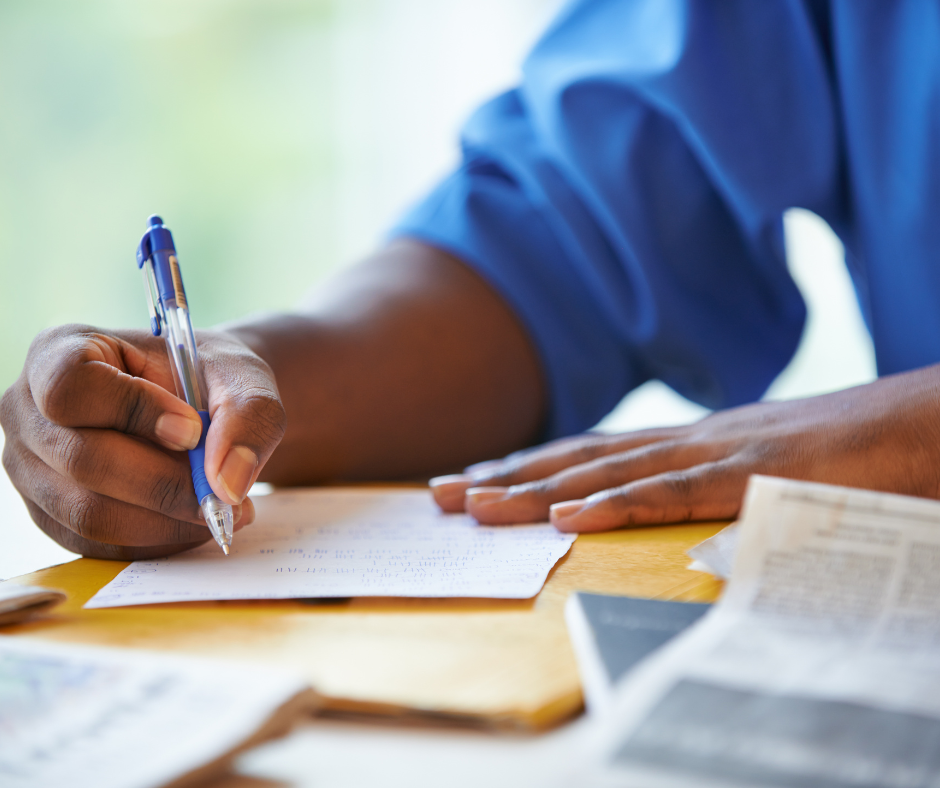 This course will count towards TREC's 3-hour contract course requirement.
This course reviews the most widely used TREC and TAR forms needed to conduct real estate transactions. Included are various sales contracts and a wide range of addendum. This course teaches the proper use and completion of these forms and provides a comprehensive view of the types of contracts available for use in real estate transactions. It will also cover how to handle updates and changes to contract forms, along with other related documents and addenda.
Provider #: 0001
Provider: Texas REALTORS ®
Course: 41811
Instructor: Cynthia Lott
Pricing
Per Person Fee: $30
Refund Policy: A full refund will be issued if notification is received 2 business days prior to the scheduled class, otherwise a $5 fee will be deducted from your refund. Partial refunds will NOT be issued if notification is not received by 12pm the business day before the scheduled class.
Friday, July 21, 2023 (9:00 AM - 12:00 PM) (CDT)
CE Hours: 3